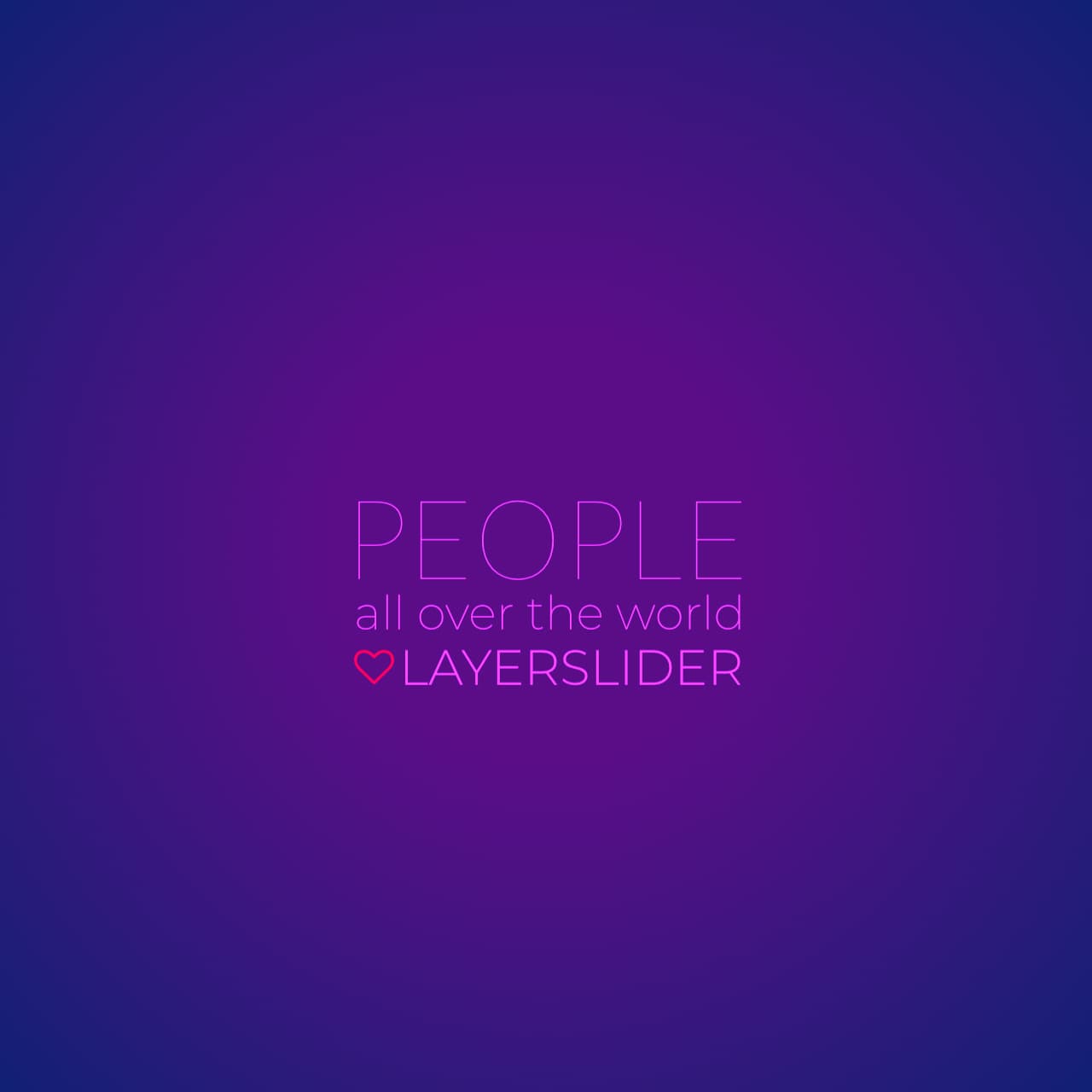 NYTIA
NYTIA
AND COMPANIES IN NEW YORK
AND COMPANIES IN NEW YORK
PEOPLE
PEOPLE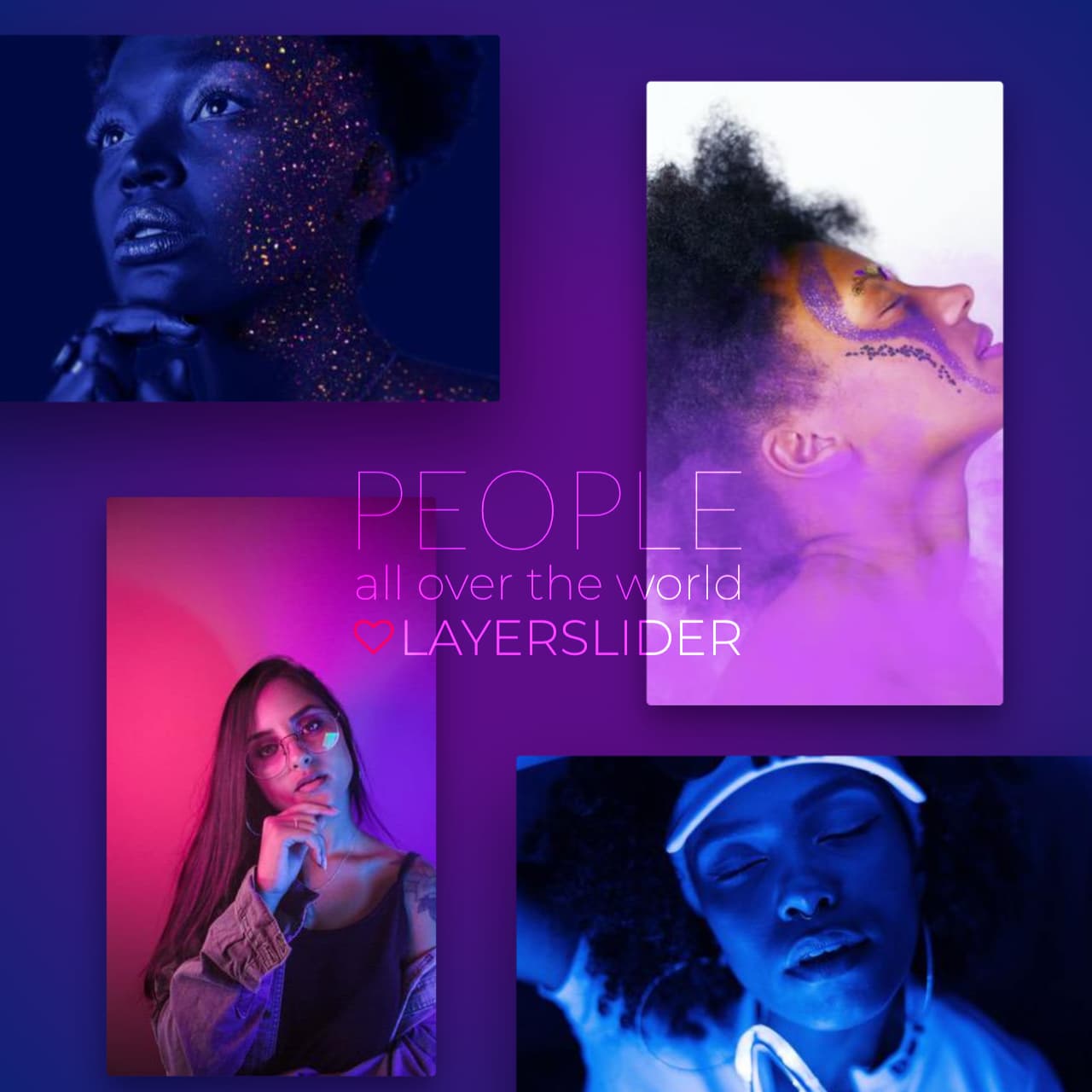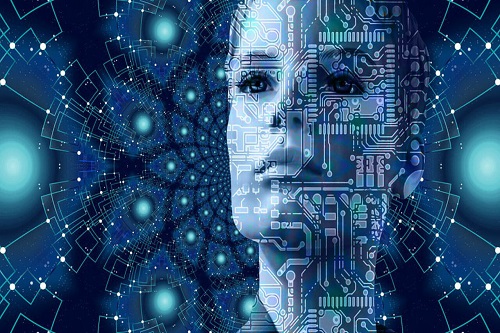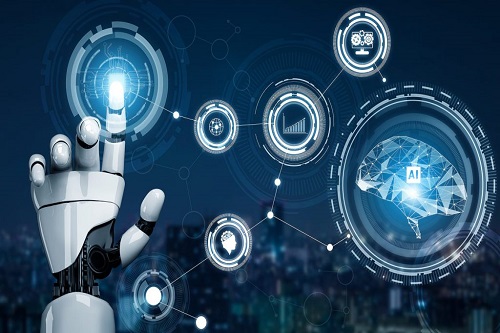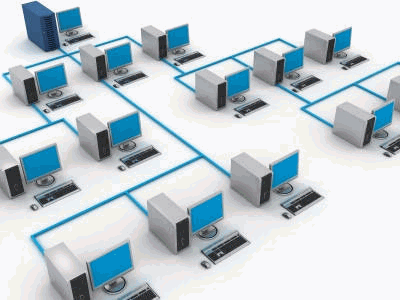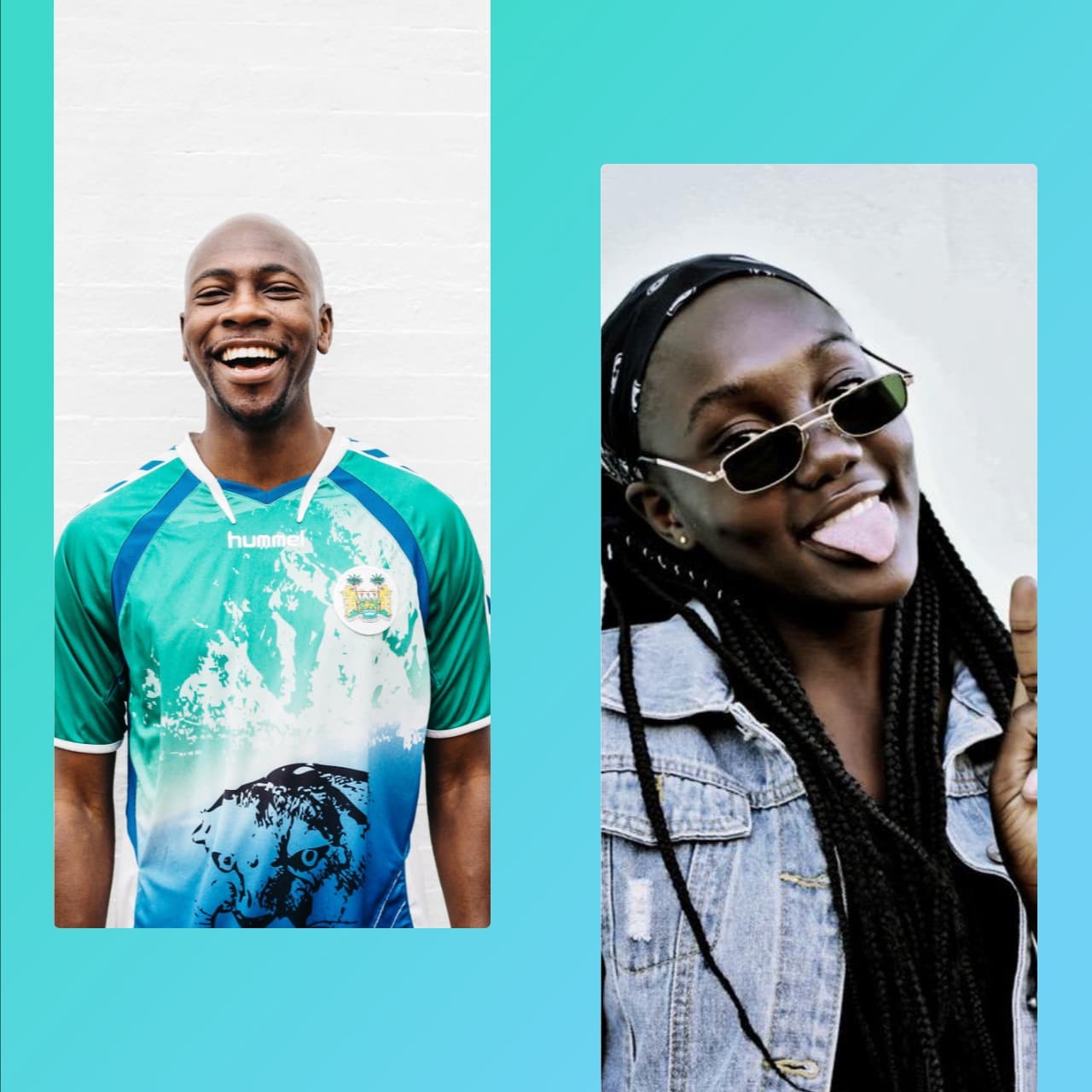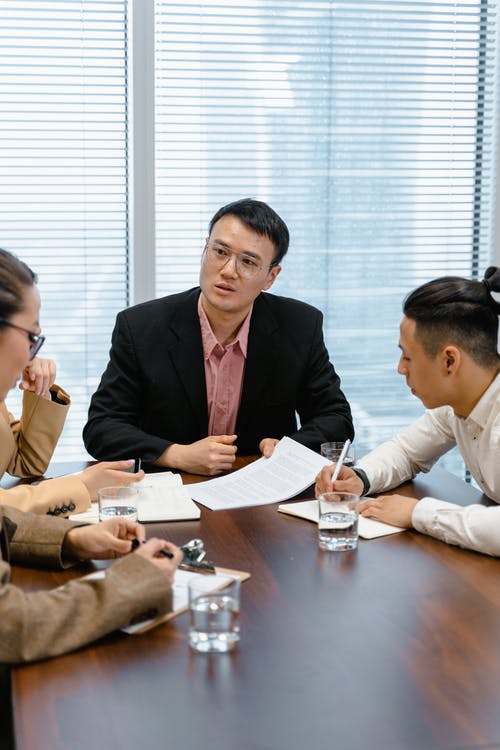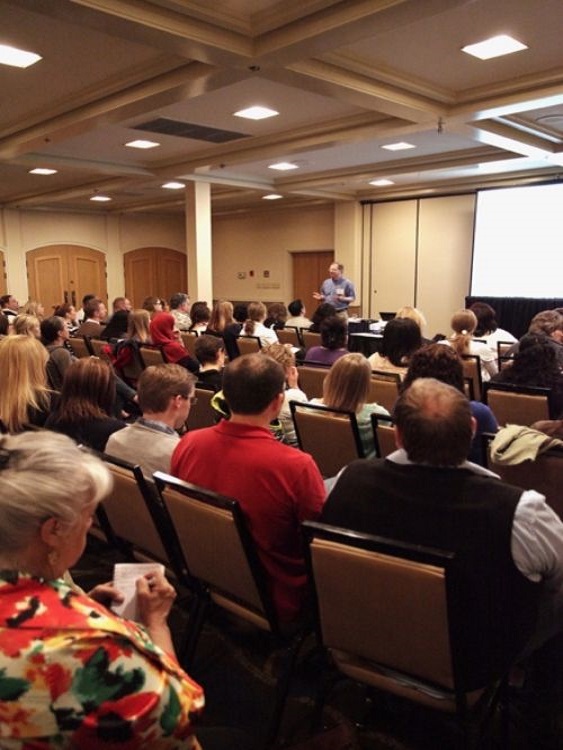 Come Meet-Up With Like Minded People!
NYTIA has an industry-driven initiative structure, providing New York  with networking opportunities, access to enabling technologies, hands-on assistance and a wide range of programs directed at creating an environment for innovation, lowering the cost of operations and increasing growth, focused on creating New York's future.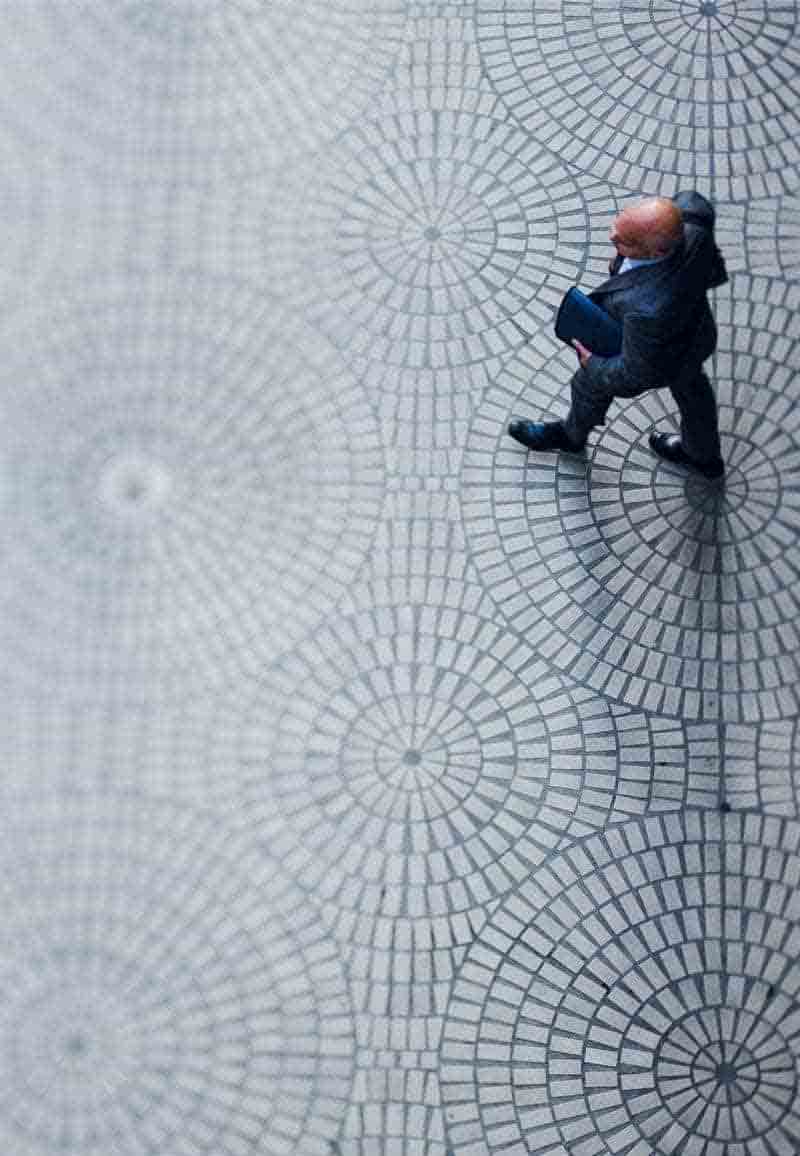 About NYTIA
Founded in 2009, NYTIA brought open dialogue between IT vendors and partners in the New York area. The association's earliest benefits included a membership directory and vendor chats. 
Our Next Meet-Up Is December 15th
Event is Free, But There's Only Room for 100!
Speakers
Meet Our Speakers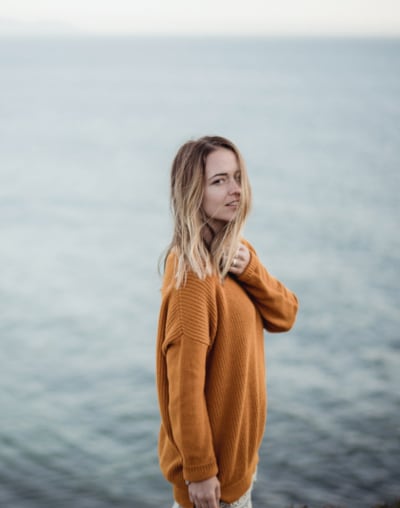 Ruth Leonard
Marketing Head, Microsoft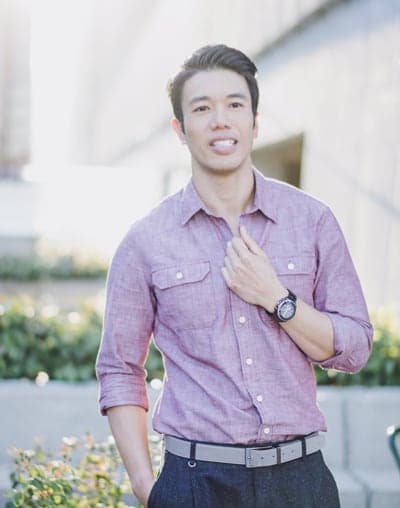 Connor Kim
Marketing Head, Microsoft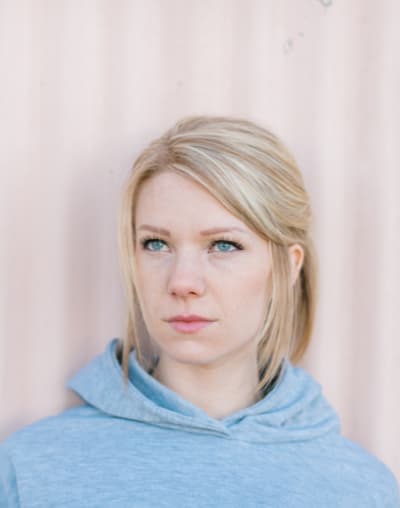 Susie Vaughn
Marketing Head, Microsoft
Sponsors
Thanks to our sponsors for making this event FREE to attend