Support the Community
Help Us Keep Making this a Free Event
NYTIA has the best in guest speakers who are knowagble in the industries they work in!
Volunteer
Become a Sponsor
SilverSponsors
Thanks to our sponsors for making this event FREE to attend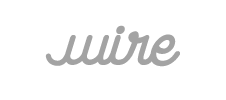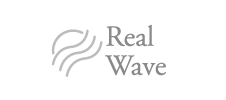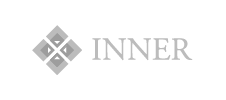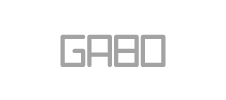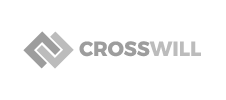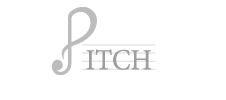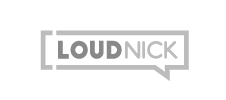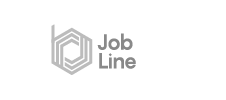 Why Become A Sponsor?
Sponsorships help your business increase its credibility, improve its public image, and build prestige. Like any form of marketing, it should be used strategically as a way to reach your target customers. As you build your marketing plan, research the events and causes that your ideal customers care about.
Become a part of someting innovating and increase your comanies visibility
Increase company exposure at out prestious NYTIA Trade Shows
Connect with other cpmpanies and create business relationships
Contact Us About Getting Involved